CERTIFIED CONTAINER INSPECTIONS IN SEATTLE, WA
Are you looking for top-notch container inspection services in the heart of Seattle? Look no further! At CCI, we specialize in providing comprehensive and reliable container inspections to ensure the safety and security of your cargo. Whether you're shipping goods across the country or around the world, our expert team is here to ensure that your freight containers meet the highest quality standards.
Our Container Inspection Services
We offer a wide range of container inspection services tailored to your specific needs:
Pre-Shipment Inspections:
Ensure that your cargo is loaded into containers that meet industry standards and regulations before it embarks on its journey.
Post-Shipment Inspections:
Determine if any damage occurred during transit and assess the overall condition of the container upon arrival.
Structural Integrity Checks:
Thoroughly inspect the structural integrity of containers to identify any potential weaknesses or vulnerabilities.
Customs Compliance Inspections:
Ensure that your containers meet all customs and regulatory requirements, minimizing delays and complications during the shipping process.
Security Inspections:
Detect and address any potential security breaches or tampering attempts to maintain the integrity of your cargo.
Reefer Container Inspections:
Specialized inspections for refrigerated containers to ensure temperature control and cargo protection.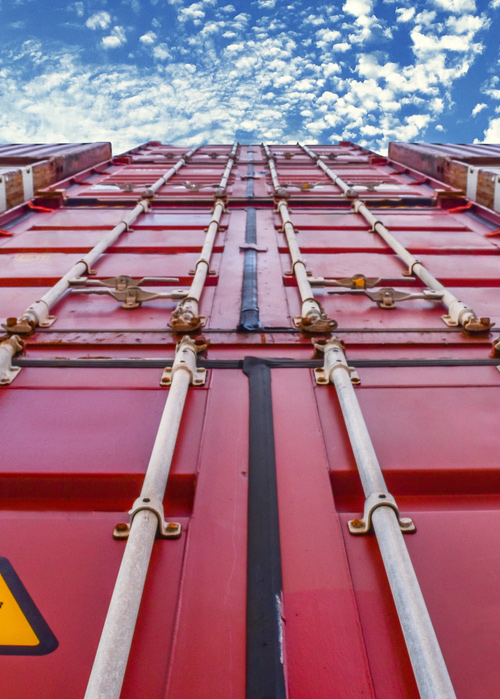 Why Choose CCI for Container Inspections?
With years of experience in the industry, we have earned a reputation as a trusted and reputable container inspection service provider. Our commitment to excellence, attention to detail, and dedication to customer satisfaction sets us apart from the competition. We understand that your cargo's safety is of utmost importance, and we take every measure to ensure that your containers are thoroughly inspected and comply with international regulations.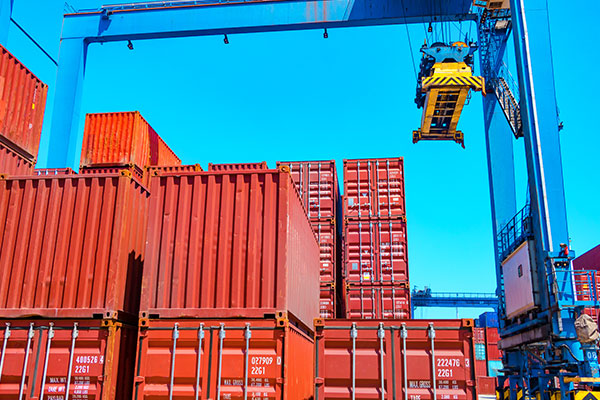 Why Container Inspections Are Essential
Container inspections play a crucial role in ensuring the safe and timely delivery of goods. Damaged or improperly maintained containers can lead to costly delays, loss of valuable cargo, and even safety hazards. By entrusting your container inspections to CCI, you're making a smart investment in the success of your business and the protection of your shipments.
Contact Us
Ready to experience the peace of mind that comes with professional container inspections? Reach out to us today to discuss your specific requirements and schedule an inspection. Our team of experts is eager to assist you in ensuring the safety, security, and compliance of your cargo. At CCI, your satisfaction is our priority.
We serve the Pacific Northwest (including the greater Seattle area and the whole state of Washington)